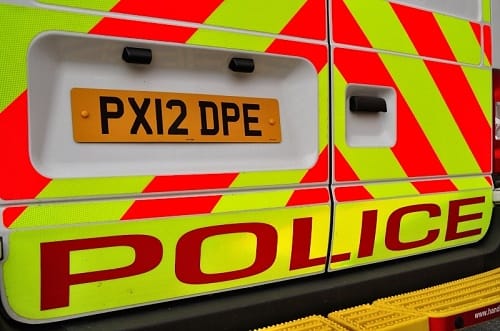 [P]olice are investigating an incident of disorder which occurred at the Fleece Inn in Kendal Town centre on Saturday 16th September 2017 between 00:30 and 01:00 hours.
Officers would like to speak with any witnesses that were in the area at the time who saw a group of men and women fighting. A number of women were injured during the incident.
Anybody with information should call 101 quoting log number 14 of the 16th September or contact Crimestoppers anonymously on 0800 555 111.