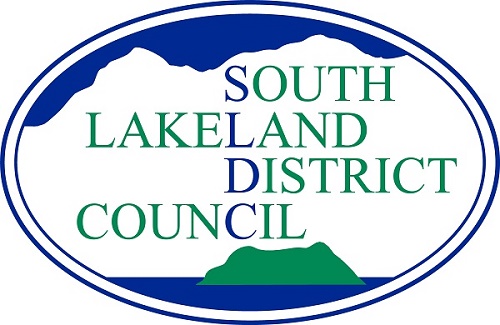 [C]omments are being welcomed on a draft development brief for land east of Milnthorpe Road in Holme.
South Lakeland District Council (SLDC) has been working on the proposal that will guide future development in the area.
Development briefs provide site-specific planning guidance which will be used when assessing planning applications.
They also inform developers and other interested groups of the constraints and opportunities presented by a site, and detail the type of development expected or encouraged by the local planning authority.
Once adopted the development brief will form part of the Local Plan for South Lakeland, outside the National Parks.
SLDC is holding a consultation event to enable people to inspect the relevant documents and to discuss proposals with development plans officers on Thursday, 11 January, 2018 from 1pm to 7pm at Holme Parish Hall.
Anyone who is unable to come along to the event can still have their say as all relevant consultation documents are available to view online at www.southlakeland.gov.uk/development-briefs.
Additionally, proposals can be viewed at the following locations during normal opening hours:
South Lakeland House, Lowther Street, Kendal LA9 4DQ
Libraries in Kendal and Milnthorpe
Comments and suggestions are invited on the development brief from today until 5pm Thursday, 8 February, 2018.
The council has extended the statutory consultation period from six to eight weeks in order to accommodate the Christmas period.
Comments can be made by using the online consultation response facility at: http://applications.southlakeland.gov.uk/ldfconsultation/.
Anyone that doesn't have access to the website can contact SLDC's development plans team to request a response form. These forms can also be picked up from any of the locations listed above and may be returned to the council by email or post.
For any further information, contact the council's development plans team:
Development Plans Team, South Lakeland House, Lowther Street, Kendal, Cumbria LA9 4DQ
[email protected] Tel 01539 793333