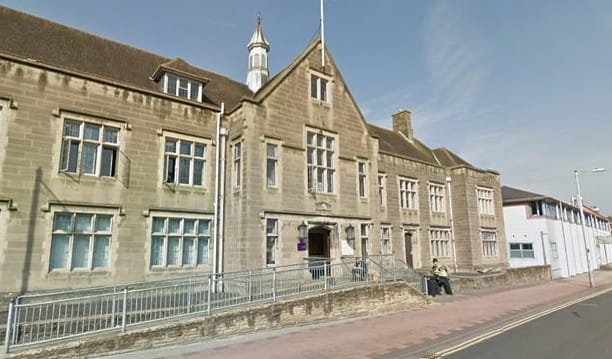 [A] man from Aspatria has pleaded guilty to assault by beating on his partner of 12-years.
Magistrates in Carlisle were told how Andrew Stephen Barnes, 40, got into an argument with his partner and punched him to the side of the head.
The pair lived together at an address in Yearngill Village, Aspatria, the court was told they both had been drinking, and there had been issues between them, this was a momentary lapse of self control by Barnes, their relationship had come to an end.
Magistrates imposed a fine of £80 with prosecution costs of £85 and a victims surcharge of £30, Barnes was told this was a breach of trust on your partner, and the assault was alcohol fuelled.