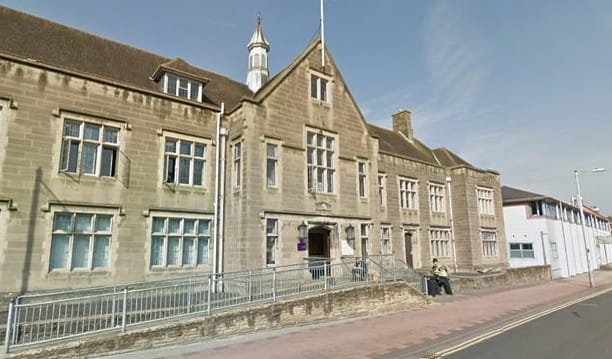 [A] court has heard how a 53-year-old man sent a Facebook message to a known female of a sexual nature.
Carl Alcock of Edgehill Road, Harraby, Carlisle, pleaded guilty at Carlisle Magistrates to sending an offensive/indecent image on December 6.
The court heard how Alcock sent a photo on Facebook of himself wearing a pair of pink boxer shorts with black polka dots, the female recognised these shorts as hers, the court was told there was also an indecent image within the photo.
Alcock was placed on a Community order of undertaking 100-hours of unpaid work, with prosecution costs of £85 a victims surcharge of £85.