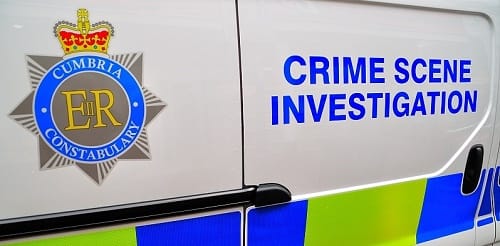 [P]olice are investigating a burglary which occurred at a property on School Street in Barrow in the early hours of Monday 1 January 2018.
A mobile phone was stolen from the property.
If anyone has witnessed the incident or has any information please contact police referencing incident 204 of 1 January 2018.
Email: [email protected]
Call: PC 2512 DENNEY on 101
Or Crimestoppers anonymously on 0800 555 111