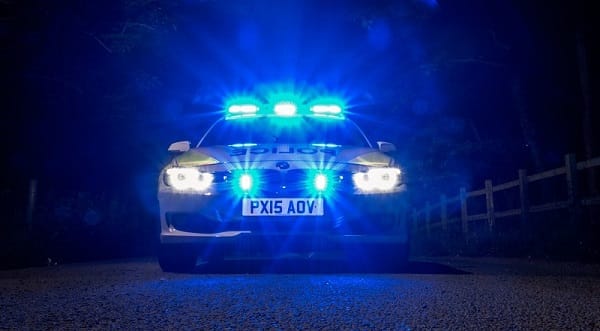 [T]wo men who died following a single-vehicle road traffic collision in Whitehaven on Tuesday night (1 May) have been named.
Police were called at 9.32pm following a one vehicle collision involving a silver Vauxhall Astra on New Road.
The vehicle occupants were pronounced dead at the scene.
A Cumbria Police spokesman said: "The men are 30-year-old Stephen Chambers of Whitehaven and 28-year-old Michael Henderson of Egremont."
Police appeal for any witnesses to the collision to contact 101 quoting incident number 206 of 1st May. Police would also like to hear from anyone who saw a silver Vauxhall Astra travelling in the area prior to the collision.