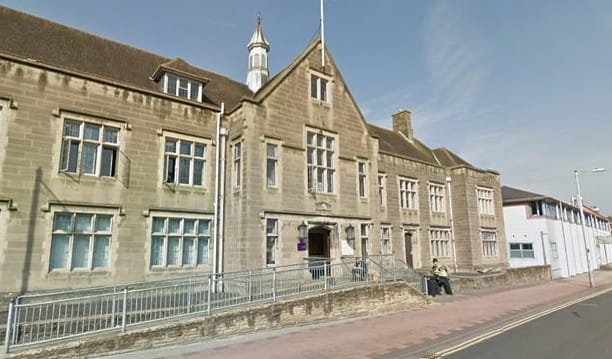 [A] Wigton woman has pleaded guilty to being the owner/person in charge of a dog dangerously out of control and causing injury.
Magistrates in Carlisle were told how Miss Miranda Fabian, 42, had her Rottweiler dog 'Reggie' in her front garden on Mardale Road, Wigton, along with two-other dogs when it ran towards a female walking past and attacked her small dog 'Alfie' on Greenacres.
The owner tried at first to separate the dogs without success, she eventually got the small dog free and ran to a house for help, the dog needed veterinary treatment and the owner had a broken bone in her hand and cuts and grazes, sustained as she was separating the dogs.
Miss Fabian told the police "her dog doesn't like small dogs."
The court was told how Miss Fabian was unaware that the dog had got out of the garden through a hole in a fence, a dog behavioural expert in a written report to the court stated the Rottweiler would normally when in a public place have a muzzle and lead on, the owner thought he was in a secure place at the time of the attack on April 9.
Her lawyer Sean Harkins told the court this was an isolated incident the owner has had dogs for over 10-years without any complaints, although an injury was caused, Miss Fabian has now has a new fence and made the garden secure.
After a lengthy discussion the magistrates told the defendant that this occurred in a public place and injury was caused both to the small dog and its owner, you have shown remorse and got a new gate and fencing in the garden and this was negligence on your part [Fabian] for not ensuring the garden was secure.
The magistrates issued a Contingency Destruction order [in that another offence of a similar nature, then the order could be acted upon]. The dog must also be muzzled and kept on a lead at all times in a public place and the garden and premises must be secure, she was given a Conditional Order of Discharge for 24-months, but has to pay compensation for the vet bills of £616.85, compensation to the other dogs owner for her injuries of £150 with prosecution costs of £85 and a victims surcharge of £20.