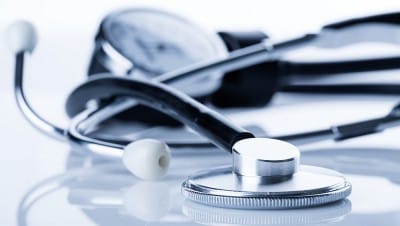 [P]atients of the closing Whitehaven Medical Centre will be receiving letters informing them which practice they have been allocated to for future care.
Earlier this month Whitehaven Medical Centre reluctantly made the decision to terminate its contract.
Because this means new practices have had to be found for 4,200 patients, the process of registering them at their new practice is now underway.
The letter will tell patients where they will access GP care in the future.
Dr Amanda Boardman, lead GP with NHS North Cumbria Clinical Commissioning Group (CCG), said: "Our first priority is to ensure patients have access to a GP service, and in particular to ensure the right support is given to vulnerable patients. We have been working with the practice to ensure the best outcome for patients and to support staff."
The process of registering patients at their new practice is underway but could take some time. There is also expected to be considerable pressure on the other practices as they manage the increased workload. We would urge people to be patient with the staff and clinicians as this transition takes place.
Many common ailments can be treated following advice from your local pharmacy or by calling NHS 111.
Patients who have concerns that aren't answered by the Q+A (see editor's notes) and haven't received a letter by Tuesday 31 July should call 01946 853326.