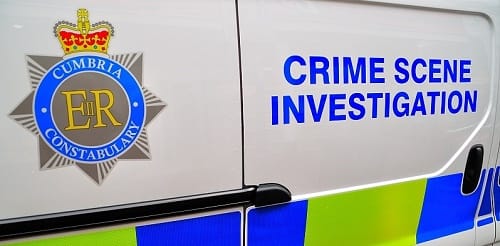 Police are investigating a Burglary that occurred in Tallentire, Cockermouth between the 3rd and 5th of October.
A Cumbria Police spokesman said: "An unknown suspect has forced the lock to a house and taken two Toshiba laptops, two Nokia mobile phones, £500 worth of Euros and also a small amount of change."
If you have any information in relation to this or have seen a black and red motorbike parked in the area around the time of the incident then please contact police quoting log number 132 of 5th October.
Email: [email protected] Call non-emergency number: 101 Or Crimestoppers anonymously on 0800 555 111.