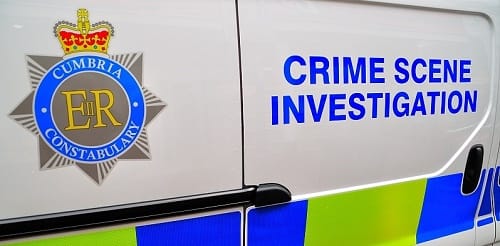 Police are appealing for witnesses to a burglary that occurred at a property on Little Corby Road, Carlisle on Thursday 15th November.
The incident occurred between 9:30am and 2:45pm, where offenders have forced entry and stolen a large amount of cash from within.
A Cumbria Police spokesman said: "Police are asking for anyone to contact them if you were driving through this area on this day and saw anyone acting suspiciously or whether you know anyone who has suddenly come into a large amount of cash including a lot of new shaped £1 coins."
Anyone with any information can contact police quoting log number 135 of 15th November 2018.
Email: [email protected] Call non-emergency number: 101 Or Crimestoppers anonymously on 0800 555 111.