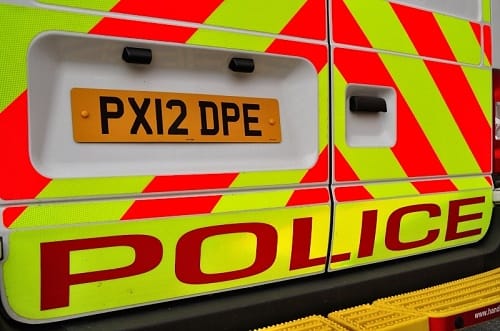 Police have arrested two men following the report of a suspicious incident in Ambleside. The incident occurred at 1.30pm on the 22nd November near Galava Roman Fort.
A teenage girl was walking when a van pulled up near to her with two men inside. One of the men left the van and attempted to grab her.
No one was hurt during this incident.
A Cumbria Police spokesman said: "A 43-year-old man from Windermere and a 35-year-old man from Ambleside were arrested on suspicion of kidnap.
"They have been released under investigation whist enquiries continue."
Officers would still like to hear from anyone with information about this incident who is yet to come forward.
Contact police referencing incident 106 of 22 November 2018.
Email: [email protected] Call non-emergency number: 101 Or Crimestoppers anonymously on 0800 555 111.