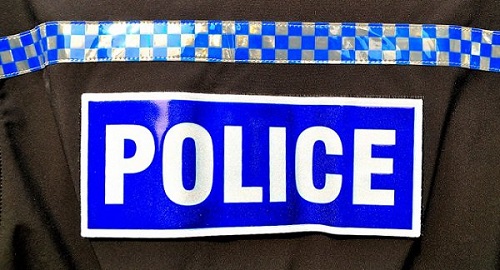 Police are investigating an incident of criminal damage to vehicles between 9pm Monday 26th November and 7am on Tuesday 27th November, in the area of Station Road, Cark near Cartmel.
A Cumbria Police spokesman said: "The paintwork on three vehicles was damaged with paint stripper."
If anyone has any information regarding these damages then please contact police quoting log 52 of 27th November 2018.
Email: [email protected] Call non-emergency number: 101 Or Crimestoppers anonymously on 0800 555 111.