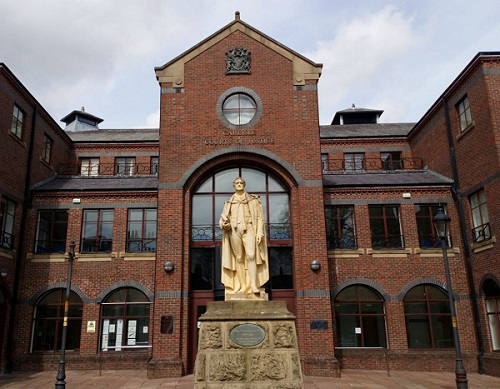 A MAN who denied an alleged robbery in Kendal has been found not guilty – after no evidence was offered against him in court.
Alastair David James McCallum, 28, had faced one charge.
This alleged that he robbed a male of a quantity of cash in the town on February 14 last year
McCallum had pleaded not guilty to the allegation and his case was listed for trial at Carlisle Crown Court. It had been due to start earlier this week.
But today (TUES) lawyer Rachel Faux announced that no evidence was being offered against him by the prosecution.
As a result, Judge Peter Davies found McCallum, of Overdale Close, Kendal, not guilty of the allegation.
McCallum, who had spent time in custody on remand, was told he would be released.