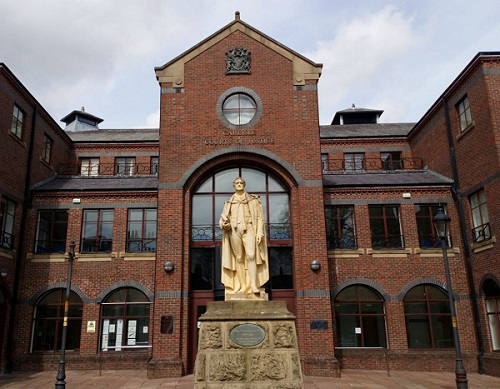 A JURY in the trial of five former South Cumbria residential school teachers facing historic physical abuse allegations has been sent home for a second night with no verdicts yet returned.
Five men, aged between 62 and 78, have been on trial at Carlisle Crown Court. They each deny the alleged mistreatment of pupils at Witherslack Hall, Grange-over-Sands, during the 1970s and 1980s.
A jury of nine men and three women has heard evidence over the past four weeks.
Yesterday afternoon (MON) the jurors were invited to retire and consider verdicts on seven charges of alleged assault and child cruelty.
Deliberations continued today (TUES) but no verdicts were returned, and late this afternoon Judge James Adkin sent the jurors home for the night.
They will return to the crown court and are due to resume their deliberations tomorrow morning.