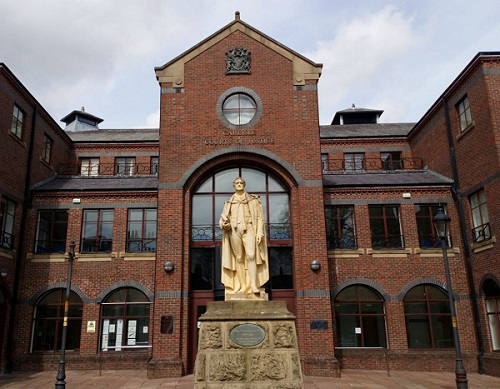 A MAN who denies charges which allege that he sexually abused pre-teen girls has gone on trial at Carlisle Crown Court.
John Ashley Dobson, 64, faces a total of eight charges.
Four of these allege indecent assaults of one girl more than quarter of a century ago, while a fifth alleges indecency with that same child.
Dobson also stands accused of sexually assaulting a second girl aged under 13, and is alleged to have caused her to watch a sexual act.
It is further alleged that Dobson attempted to cause a third pre-teen girl to engage in sexual activity.
Prosecutor Neville Biddle opened the case to a jury as Dobson's trial got under way earlier today (THURS).
Mr Biddle described an alleged indecent assault of one girl. "She was crying, asking him to stop. He refused, telling her to be quiet," Mr Biddle alleged.
But the court was told that when Dobson, of Croft Close, Brough, was interviewed by police, he denied all of the allegations made.
Judge James Adkin observed in front of jurors: "The critical issue is whether these events happened at all."
The trial continues.