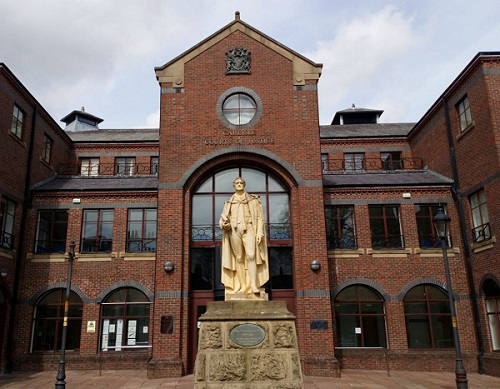 A TEENAGE motorist accused of causing serious injury to the passenger of another vehicle by dangerous driving is to stand trial later this year.
Edward Matthew Lucas, 18, appeared at Carlisle Crown Court today (FRI). He faces one charge.
This alleges that he, behind the wheel of a Mini One – along with another man driving a separate vehicle – drove dangerously and caused serious injury to a passenger in that other vehicle.
It is said this took place on roads in the area of Millhouse and the C2049 at Sebergham on October 15 in 2017.
It is alleged that vehicles were "racing" on that date.
During a short hearing in front of Judge James Adkin, Lucas pleaded not guilty to the allegation he faces.
A timetable for the progress of the case was outlined by prosecutor Beccy McGregor.
Lucas, of Lansdowne Close, Carlisle, was told he is due to go on trial at the crown court. It is estimated that the hearing, due to start on May 7, will last around four days.
In the meantime Lucas was granted bail by Judge Adkin.