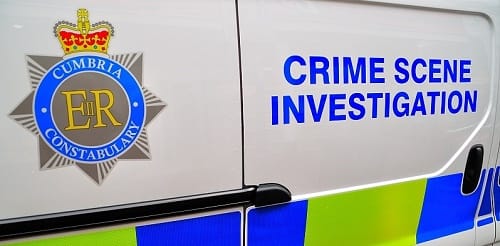 Police are investigating a residential burglary that occurred on the 22nd January in the area of River Bank Road, Kendal.
Offenders forced entry to the back door of the property.
Police are appealing for potential witnesses, who may have been in the area at the time, to contact them if they have seen any suspicious activity.
Local residents are advised to be extra vigilant; making sure outbuildings, sheds and houses are locked and secure at all times when unoccupied.
Anyone with any information should contact police quoting log 98 of 22nd January 2019. Or Crimestoppers anonymously on 0800 555 111.