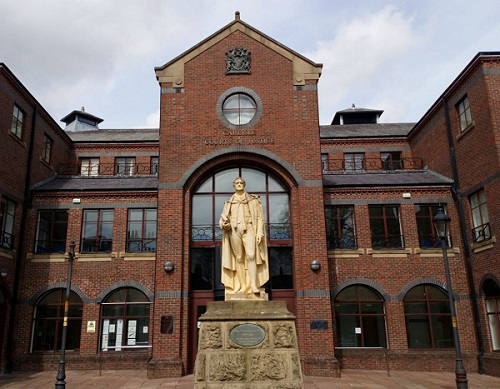 A MAN accused of raping a woman in Carlisle on New Year's Day is to stand trial later this year.
Joseph Mjemer, 35, faces one charge. This alleges that he raped a woman on January 1 this year.
The charge is said to arise out of an alleged incident at a private address in the centre of Carlisle.
During a short hearing in front of Judge Peter Davies at the city's crown court, Mjemer pleaded not guilty to the allegation.
A trial which, it is estimated, will last around four days is due to start at the crown court on May 20.
In the meantime Mjemer, whose address was given by the court as Elizabeth Street, Glasgow, was remanded in custody by Judge Davies.