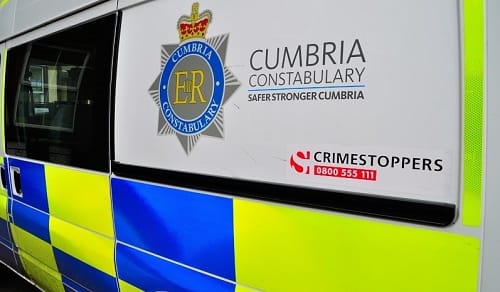 Following a road traffic collision a woman in her 50s from Carlisle was verbally abused by a man whilst in her car.
A Cumbria Police spokesman said: "The man was driving a white wagon and had got out of the vehicle at the time of the incident.
"The man is described as a white, bald, fair complexion, no facial hair, approximately 5'8″ tall, stocky build, wearing a light coloured long sleeve top and dark coloured jeans."
Police are looking for any witnesses who may have seen this encounter and are asked to contact PC Nicholson via 101 quoting log 136 of 4th February 2019 with any information that they may have.