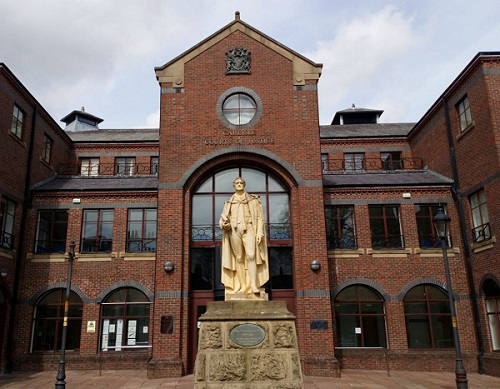 A MAN and woman accused of committing cocaine supply crimes in Kendal have pleaded not guilty to the allegations.
Asher Nicholson, 25, and 20-year-old Hannah Louise Fryer appeared at Carlisle Crown Court earlier today (TUES).
Both are charged with the alleged supplying of cocaine to another, between January 1 and September 28, last year; and allegedly possessing the same class A drug with intent to supply it, on January 27.
Nicholson, of Well Ings, and Fryer, of Echo Bank, Kirkbarrow, both Kendal, each pleaded not guilty to the two allegations.
A timetable for the progress of the case was outlined by prosecutor Gerard Rogerson during a short hearing in front of Judge James Adkin.
Nicholson and Fryer were told they are due to go on trial at the crown court in the week of April 23.
"The next stage is for a jury to determine whether (or not) you are guilty of the allegations," said Judge Adkin.
In the meantime, Nicholson and Fryer were each granted bail.