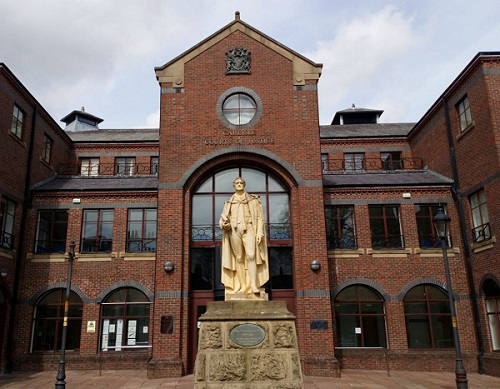 A MAN who breached a judge's order by failing to attend two unpaid work sessions has had extra hours added as a punishment.
Dylan Mark Whalley, 21, was sentenced at Carlisle Crown Court in late November for five offences. These were four counts of dishonestly making a false representation, and one of handling stolen goods.
Whalley was given a two-year community order comprising 80 hours' community service. But he was brought back to court today (THURS) having breached the order by failing to attend two unpaid work sessions, in December and January.
The court heard of a "blip" due to problems arranging child care. However, Whalley had since completed further hours and was now keen to make care arrangements in advance.
Recorder Tim Hannam QC imposed 20 extra hours as punishment for flouting the order.
"If you breach this again, it will be your second breach, you will be brought back to this court and then all options are open, including sending you to prison," Recorder Hannam warned Whalley, of John Street, Workington.