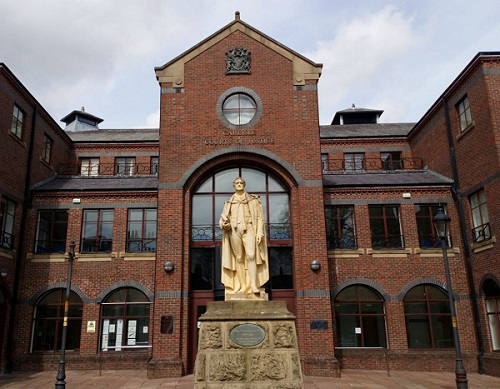 A MAN charged with alleged indecent assaults which are said to have been committed against a female is to stand trial later this year.
Roger Whitehouse, 79, faced five charges when he appeared at Carlisle Crown Court this morning (MON).
Four of these allege that he indecently assaulted a female person.
A fifth charge alleges that he attempted to indecently assault the same female.
During a short hearing in front of Judge James Adkin, Whitehouse pleaded not guilty to all five charges, which detail alleges incidents which are said to have occurred in South Cumbria during the 1980s.
"You have pleaded not guilty to the historical sexual allegations levelled against you," Judge Adkin said at the close of the hearing. "The next stage is for you to be tried by a jury."
A trial date was fixed for July 1.
It is estimated that hearing will last around three days.
In the meantime Whitehouse, of Sea View, Haverigg, was granted unconditional bail by Judge Adkin.