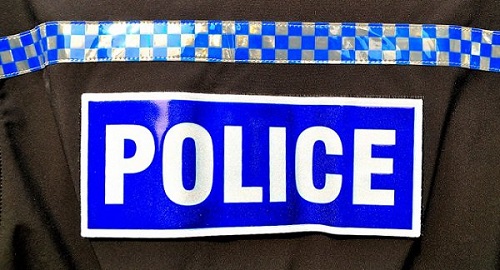 Police are investigating an incident of racially aggravated public order which occurred on Friday 22nd March at 7:51pm outside the Whitehaven Sports Centre.
A Cumbria Police spokesman said: "The suspect is described as a white female, aged between 14 and 16-years-old, between 4ft 8in and 5ft 2ins in height, with long frizzy hair wearing a red/blue jacket.
"The female was in a larger group of approximately 10 youths at the time of the incident and said a racist remark during the incident aimed towards the victim."
If anyone has witnessed anything or has any information in relation to this incident please contact 101 or Crimestoppers anonymously on 0800 555 111 quoting log reference 70 of the 26th March 2019.