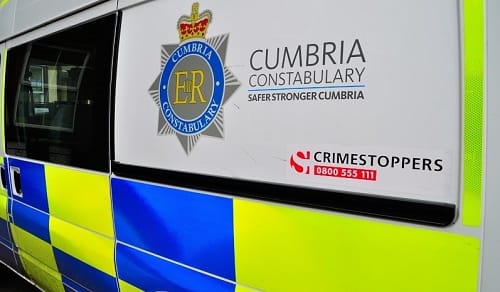 A Penrith man has been charged after an Alfa Romeo car was taken from Middlegate in Penrith.
Police were called at approximately 8am on the 26th March to the report of false imprisonment and theft at an address in the area of Middlegate, Penrith.
Personal items including a phone, wallet, car keys and an Alfa Romeo (CE62 NKK) were taken during the incident.
A Cumbria Police spokesman said: "Matthew Gregg, 33, of Cornmarket, Penrith has been charged with false imprisonment, theft of a motor vehicle and theft.
"He has been remanded to appear at Carlisle Magistrates' Court this morning."
A man in his 40s was uninjured during the incident.