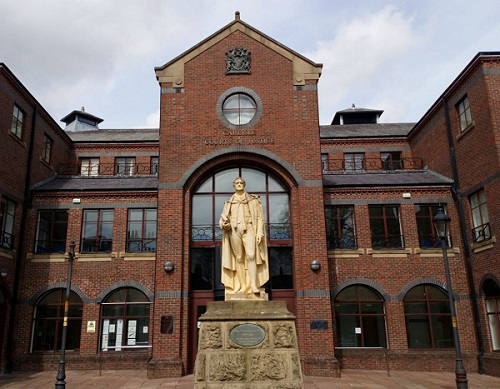 A WORKINGTON mum who produced a bogus doctor's letter to a court office after being convicted of two other crimes has been sentenced.
Sarah Messenger, 33, was originally convicted of careless driving and impersonating a police officer after her car clipped another vehicle.
Carlisle Crown Court heard today (FRI) how Sellafield worker Messenger claimed "she was the police" after the collision, and falsely stated she had viewed CCTV footage of it.
As she appealed against those convictions, Messenger submitted a letter purporting to be from a GP to the crown court office in Carlisle. This falsely stated she had been intimidated by witnesses, and further that the doctor supported her appeal.
But after the forgery came to light, Messenger – whose appeal ultimately went against her – admitted a charge of doing an act tending and intended to pervert the course of justice.
A mother of three young children, she was sentenced today when a 12-month jail term was suspended for two years. Messenger, of Vulcans Lane, Workington, was ordered to complete unpaid work and a six-month night-time curfew.
Of the doctor and the letter, Judge Peter Davies observed: "He did not write it. He would not write it."
Judge Davies told Messenger: "You are fundamentally dishonest and a fundamentally unattractive person." He added: "You care nothing for anybody other than yourself."