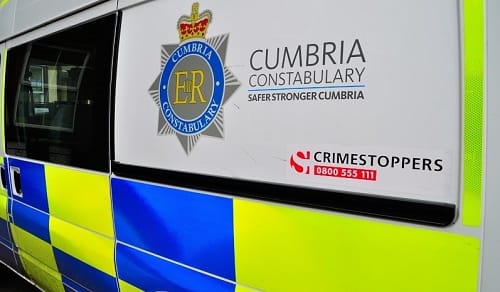 Police are investigating an assault on the 27th of March between 2:20pm and 3:30pm in the area of Chapel Street, Carlisle.
A Cumbria Police spokesman said: "During the incident a 16-year-old boy sustained a broken jaw.
"Police are appealing for any witnesses who can identify any potential suspects or provide any information regarding this incident."
Anyone with information should call PC Hogarth on 101 or Crimestoppers anonymously on 0800 555 111, quoting log number 221 of the 28th March 2019.