Keswick Scout Group's Greta Troop celebrated the end of a fantastic few months with a glitzy black-tie awards dinner.
Over 50 activity badges were presented to the troop's young people, recognising their completion of a varied programme including navigation, survival skills, local knowledge and much more. A selection of special awards were also handed out for best newcomer, clumsiest scout and the troop's scouts' Scout, the young person who best represents scouting values chosen by the rest of the troop.
Parents and special guests were invited to find out just how many activities the children had experienced before the start of the Easter break and a brand new programme designed to be based outside in the stunning Lake District countryside as much as possible, focussing on fun, adventure and developing skills for life.
The most special awards were saved until the end of the evening before being presented to Angus Beechey and Isla Harrison. The Chief Scout's Gold Award is the highest a scout can achieve before moving onto Explorer Scouts at the age of 14. It can take the full four years to earn and requires multiple nights away, the learning of new skills, and an expedition planned, arranged and undertaken as independently as possible.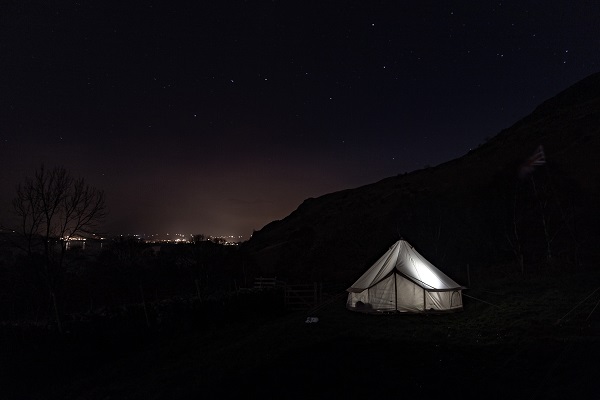 Scout Leader Job Forster says; "We've had a fantastic few months with Greta Troop, the dark nights and cold weather haven't stopped us at all! We've had two camps at our Ashness site in the Borrowdale valley this winter, one of them a survival camp where the young people built and slept in their own shelters as well as cooking their own food. We can't wait for even more adventures after the Easter break!"
Keswick Scouts have been active in the town for over 100 years, starting just two years after the Scouting Movement was founded. If you would like more information on volunteering options please visit  www.keswickscouts.org