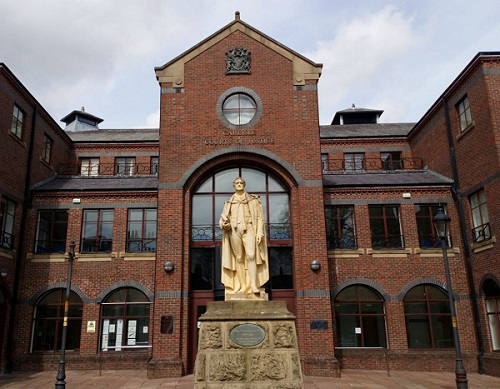 A JURY in the trial of a convicted Carlisle criminal accused of running a heroin supply operation from prison has retired to consider its verdicts.
Stuart Brian Hardy, previously of Scalegate Road, denies one charge alleging conspiracy to supply the class A drug between November, 2017, and September last year.
During his trial at Carlisle Crown Court, jurors have heard the prosecution allege that 28-year-old Hardy – currently serving a lengthy jail term for previous criminal conduct – was "the engine" of a heroin supply plot, and that he had allegedly been "directing things from prison by phone".
It is alleged that a conspiracy also involved 47-year-old Flimby woman Avril Fallows, of Wedgewood Road, and Hardy's 48-year-old father, Stuart Lee Hardy, with whom Fallows was in a relationship.
Fallows denies allegedly conspiring to supply heroin, while Hardy senior has admitted that charge.
Police are said to have recovered tens of thousands of pounds worth of the illicit substance from Hardy senior's Yewdale Road home in Carlisle. "Hundreds of messages" are said to have been exchanged between father, son and Fallows.
After hearing all evidence in the case, the jury of eight women and four men were directed this morning (TUES) by Judge Peter Davies to retire and begin their deliberations.