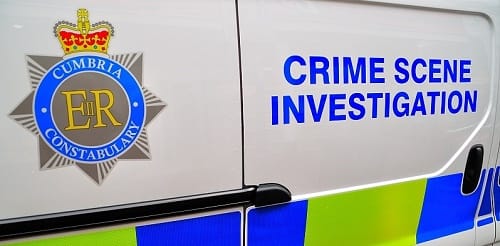 Police are appealing for information after a fire damaged a property in Frizington.
At 10:19pm on Wednesday 17 April firefighters were called to a farm building with it's roof alight near Main Street Frizington.
A Cumbria Police spokesman said: "The attending fire crew have deemed the fire suspicious.
"The fire caused extensive damage to the roof of an unoccupied bungalow attached to a farm building."
Any witnesses or anyone with information in relation to the fire are asked to contact PC 7 Jones at Whitehaven Police Station on 101 or Crimestoppers on 0800 555 111.
Member of the public are also asked to be vigilant to any unoccupied premises or out buildings in the area.