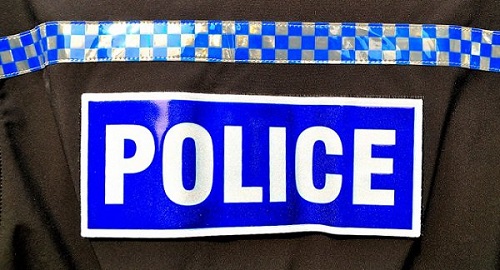 Police are investigating the theft of a Force 4 Folding Launching Trolley from Ferry Nab, Bowness on Windermere on Monday 22nd April at approximately 13:15pm.
The foldable trolley was taken while concealed within a sheet of blue Tarpaulin.
A Cumbria Police spokesman said: "The offender is described as a white man aged between 60 and 70, of a large build with grey, wavy hair.
"He was wearing beige-coloured trousers and a light-coloured checked long-sleeve shirt turned up on the cuffs and sunglasses."
Police are appealing for witnesses or anyone with information should call PC Nick Matthews on 101 or Crimestoppers anonymously on 0800 555 111, quoting log 168 of the 24th April 2019.