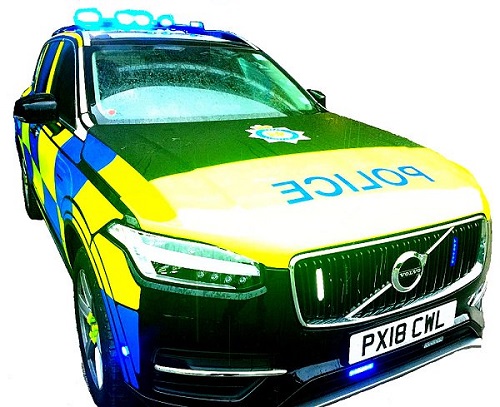 Police were called at 13:32 yesterday (15th May) to a two vehicle road traffic collision.
The collision occurred outside the Crown Hotel, North Scale, Barrow, and involved a Kawasaki motorbike and a Ford Zetec
A Cumbria Police spokesman said: "The rider of the motorbike, a 56 year old man from Barrow was airlifted to hospital with a serious leg injury, not believed to be life changing.
"The driver of the Ford, an 83-year-old man from Barrow was uninjured.
"The road was closed whilst emergency services attended the scene, and the vehicles were recovered.
"The road reopened around 4pm."
Anyone who witnessed the collision, or anyone with information is asked to contact Cumbria police on 101 or Crimestoppers anonymously on 0800 555 111, quoting log number 106 of the 15th of May.