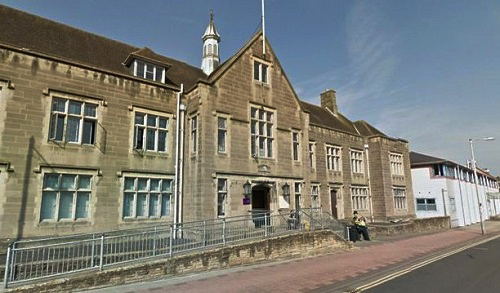 Carlisle City Council is reminding residents to ensure their dog is microchipped and the details are up to date following a successful court prosecution.
On the 28th September 2018, a notice was sent to Darren Ellis, Burnrigg, Carlisle requesting him to have a dog he was responsible for microchipped, despite numerous attempts to engage with Mr Ellis, he failed to comply.
The matter was referred to the Magistrates Court and was heard on Wednesday 5 June 2019. Having outlined the facts of the case, and presenting the evidence, the bench found the matter to be proved. Mr Ellis did not attend the hearing and no plea was put forward. The matter was dealt in his absence.
Mr Smith was found guilty of Failure to Microchip a Dog, Contrary To Section 3(1) The Microchipping of Dogs (England) Regulations 2015.
The bench agreed to award costs of £227.83, imposed a fine of £220 and Victim Surcharge of £30; resulting in a total penalty £477.83.
Carlisle City Council spokesperson said: "It is important that the keeper of a dog has their dog microchipped and ensures that their details are up to date. A microchip is a small electronic chip around the size of a grain of rice, which is implanted under the dog's skin, and contains a unique number that can be read by a scanner. A microchip, which cannot easily be removed increases the likelihood that a lost, stolen or straying dog can be identified and returned to its owner.
"It is vital that the keeper takes responsibility for updating their details with the database should their circumstances change. Dog owners should contact their local vets for more information on microchipping. There is also a number of events being held in partnership with the Dogs Trust, with the next event being held on Tuesday 16 July 2019 at Petteril Bank Community Centre."