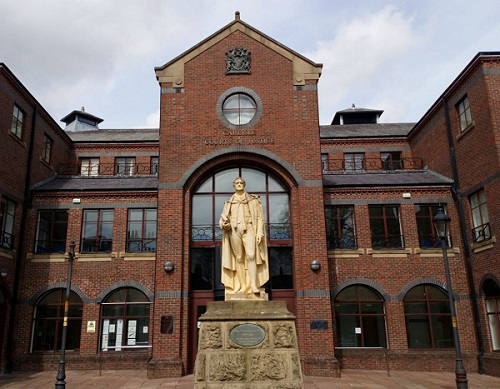 A MAN has admitted behaving violently during a night-time incident in an Eden Valley village.
Alan Robson, 46, of Windy Ridge, Kings Meaburn, pleaded guilty to a charge of affray when he appeared at Carlisle Crown Court this morning (wed).
Robson denied two other charges. One had alleged that he made a threat to kill a woman, and another alleged a common assault. Judge Andrew Jefferies QC directed that not guilty should be entered on these two charges.
Robson will now be sentenced only for the affray. This offence is said to arise out of an incident at an address in Kings Meaburn, at around 8-15pm on May 16, when members of his family are said to have been present.
His case was adjourned for the preparation of background information.
"The judge who sentences you is going to be assisted by a (probation service) pre-sentence report to look at particularly mental health problems and any problems with alcohol," Judge Jefferies told him.
Robson is due to be sentenced at the crown court on July 17. In the meantime he was remanded in custody by Judge Jefferies.