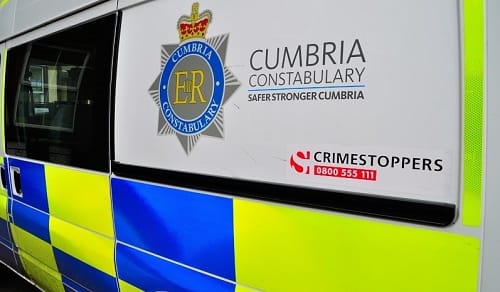 Police are investigating an assault that occurred on Saturday 29th June 2019 between 4.45pm and 5.45pm on the waste ground and wooded area opposite Ellenborough Place, Maryport.
A Cumbria Police spokesman said: "Two nine-year-old boys were assaulted by a number of older teenage youths resulting in a number of scratches and bruises to their arms, legs and body.
"Police are appealing for any further witnesses to the incident to come forward."
Anyone with any information should call PC 2549 Raphael on 101 quoting incident number 221 of 29th June. Alternatively you can contact Crimestoppers, anonymously, on 0800 555 111.