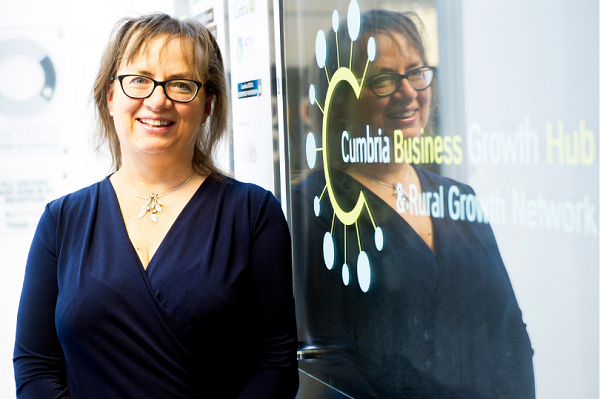 Demand for new grants to help create jobs in South Cumbria is so strong that the money could soon be used up.
The GSK Enterprise Fund, launched in May, provides grants of between £2,000 and £100,000 to meet up to 30% of the cost of projects that create permanent employment.
The pharmaceutical company is providing £0.5m to mitigate the impact of job losses at its Ulverston site. Cumbria Business Growth Hub operates the grant scheme.
Suzanne Caldwell, Deputy Chief Executive of Cumbria Chamber of Commerce, the lead partner in the Growth Hub, said: "We've seen some really strong proposals already.
"Our grants panel met last week to consider the first expressions of interest. We reviewed 16, for grants totalling £763,000, to unlock projects worth £3.2m.
"Of these, half are working with us to explore the package of funding options and potentially progressing to full applications for all or part of their ask."
The scheme will continue until the money provided by GSK has been exhausted.
Suzanne added: "The next deadline for expressions of interest is July 30. I'd encourage any business interested to move quickly before all the funding is allocated."
The grants are open to businesses across much of South Cumbria. Any size of business can apply including start-ups and social enterprises.
The two-stage application involves an initial expression of interest – to ensure the proposal meets the scheme's criteria – and then a formal submission.
Projects that create high-value, sustainable, jobs – and those that might not go ahead without a grant – will get priority.
Growth Hub advisers can help applicants put together their proposals and provide wider support to implement their plans.
Businesses can find out more on the Growth Hub website at https://cumbriagrowthhub.co.uk/business-support/gsk-enterprise-scheme  or by calling 0844 257 84 50.