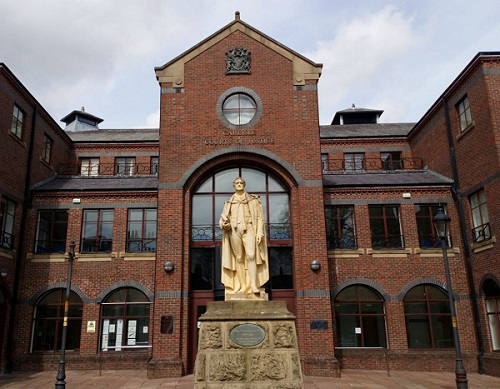 A MARRIED couple will be sentenced later this year for lying to police after an alleged road rage incident on the A66.
At Carlisle Crown Court, 43-year-old Robert Blore admitted driving a Vauxhall Astra dangerously on the Temple Sowerby bypass, east of Penrith, on May 26 last year.
At a previous hearing Blore, along with his wife, Hannah Thomson, aged 27, admitted doing an act tending and intended to pervert the course. Their guilty pleas are entered on a "limited basis".
The couple assert another motorist "deliberately aimed" his vehicle at theirs on the A66. They say both drivers stopped in a layby but, after they got out of their cars, the other motorist produced a knife, causing Blore to retreat and drive off at speed.
Thomson phoned police and admits falsely reporting she was driving because her then boyfriend Blore was uninsured. He also initially told the lie before coming clean "minutes later".
However, another court hearing is needed to resolve what is said to be a "gargantuan gulf" between the prosecution and defence versions of events. The prosecution disputes the other motorist's alleged bad driving and knife possession.
A judge will hear evidence on September 23 and making a ruling before sentencing Blore and Thomson, of Dale End Road, Carlisle. They've been bailed in the meantime.