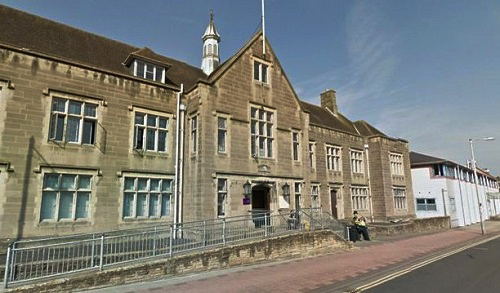 A Penrith man has appeared in court and admitted using his mother's bank card to buy cigarettes and book a hotel room.
Alexander Joseph William Scott, 23, appeared at North and West Cumbria Magistrates Court today (MON) and pleaded guilty to two-fraud by false representation offences by using his mother's bank card to purchase 60-cigarettes amounting to £30.
A second offence of fraud that he dishonestly used his mothers bank card to book a hotel room valued at £76, intending to make a financial gain, also on the same date December 10, 2018, he committed theft in a dwelling, he stole his mothers bank card.
The magistrates were told Scott and his pregnant girlfriend lived with his parents at the time but there was a fall-out and they left, and as a consequence they were homeless said Sean Harkins defending lawyer.
Scott of Mayburgh Close, Eamont Bridge, Penrith has paid back compensation to his mother of £106.
Magistrates said this was an intentional fraud, this was a breach of trust and was a distressing incident.
Scott was fined £288 for the two-fraud offences, with no-separate penalty for the theft of the bank card and court charges of £165.