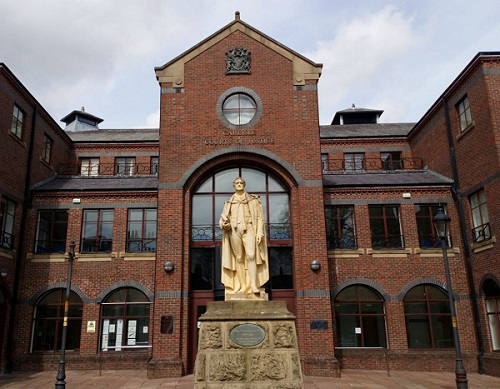 A WOMAN accused of "ill-treating" three elderly residents while working at a Kendal care home will stand trial early next year.
Carl Dawn Graham, 59, appeared at Carlisle Crown Court this morning (FRI) and faced three charges.
Each of these alleges the "ill-treatment or neglect" by Graham of a person who lacked capacity, between October 10, 2017, and February 20 the following year.
Three people – two women and a man – are named in the charges. All are said to have been residents of Kendal's Heron Hill care home, Esthwaite Avenue, during that time, when Graham was working as a care assistant.
During a short court hearing in front of Judge James Adkin, Graham pleaded not guilty to all three charges she faces.
A timetable for the progression of the case was outlined by the prosecution.
A trial in front of a jury – estimated to last almost a week – is due to start at the crown court on March 16. A pre-trial hearing will take place earlier that month.
In the meantime, Graham, of Vicars Fields, Kendal, was granted unconditional bail by Judge Adkin.
She was reminded of the need to attend both those hearings, and to co-operate with the production of a document which sets out her defence to the charges she faces, and the issues she takes with the prosecution's allegations.