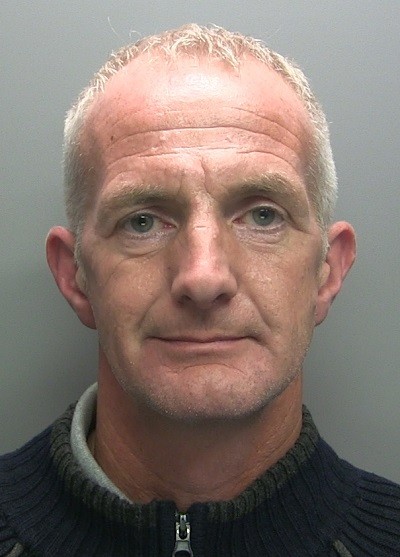 A CRIMINAL courier caught near Carlisle with an illegal drugs haul potentially worth almost £180,000 has been jailed.
Derek Nairns, 42, was stopped by police while speeding through road improvement works, northbound, on the M6 at Junction 44, just before noon on October 4.
Because Nairns appeared "anxious and nervous", his Ford Focus was searched and this revealed a cardboard box in the boot which was "stuffed full" of illegal drugs. These comprised 560g of high purity, uncut class A cocaine potentially worth up to £56,000 on the street; around 12kg of class B amphetamine potentially worth £120,000; and almost 200g of cannabis which could have been worth around £1,260.
After his arrest, Nairns confessed that he had agreed to collect the drugs from Liverpool and transport them to his native Scotland on the promise that a £3,000-plus gambling debt would be waived.
Nairns, of Cramond Close, Falkirk, appeared at Carlisle Crown Court this morning (MON), when he admitted possessing cocaine, amphetamine and cannabis – all with intent to supply – and simply cannabis possession.
Jailing him for 31 months, Judge Nicholas Barker said: "What this is, by any standard, is a significant haul of drugs of various sorts."
He added: "You must have realised that to have that debt removed you were undertaking a significant exercise."