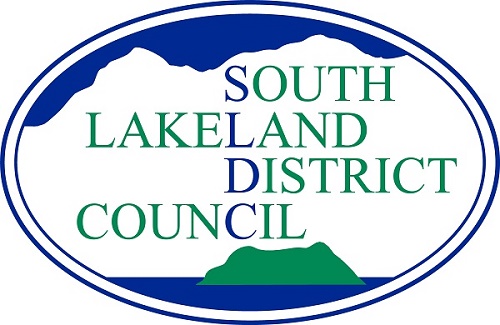 The Notice of Election for the Westmorland and Lonsdale constituency in the UK Parliamentary General Election on 12 December 2019 has today been published.
The notice has been published following receipt of the official election writ, which was issued after the dissolution of Parliament on Wednesday.
This means that nomination papers can now be submitted by anyone wishing to stand for election.
Deadline for submission of the nomination papers is 4pm on Thursday 14 November.
These papers are available from the Returning Officer at South Lakeland District Council (SLDC).
As the time allowed for submission of these papers is very short, if anyone wishes to stand as a candidate in Westmorland and Lonsdale they are being strongly advised to complete and submit their nomination papers as soon as possible.
If any potential candidates want to discuss anything or want advice about their nomination papers, contact SLDC's electoral services team.
Further details about the Notice of Election, how to stand as a candidate, registering to vote and more information about the General Election on 12 December can be found at: https://www.southlakeland.gov.uk/voting-and-elections/uk-parliamentary-general-election-2019/