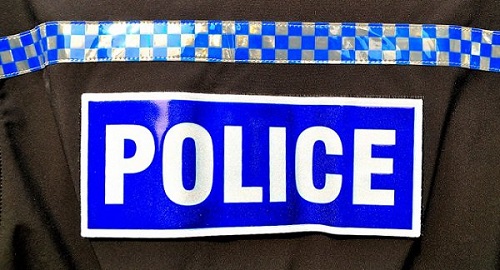 Police are investigating a report of an assault and public disorder that happened in Workington Town Centre near the multi-story car park, at around 2.45pm on 20th November.
A Cumbria Police spokesman said: "A group of youths were seen chasing after a man through the town centre.
"Witnesses reported that the man was then assaulted."
Police are asking for anyone who may have witnessed the incident to contact PC 2470 on 101, or call Crimestoppers anonymously on 0800 555 111, quoting log 127 of the 20th November.