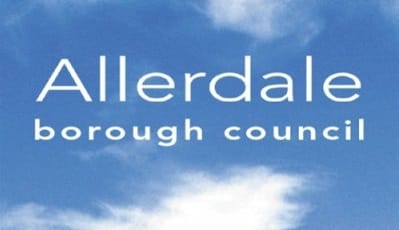 Allerdale Borough Council is currently considering an Updated Noise Management Plan for M-Sport's Dovenby Hall site.
An Allerdale Borough Council spokesman said: "The plan is a requirement of a condition of the original planning application for the Evaluation Centre, Testing and Evaluation Facility and associated developments approved in 2015.
"The council is assessing the documentation received from M-Sport's agents required to ensure that noise levels at the agreed receptors such as nearby residential areas and the school will comply with the community noise limits when the Testing and Evaluation Facility is brought into use.
"The Updated Noise Management Plan will be taken to the council's Development Panel who will make a decision.
"No use of the Testing and Evaluation Facility can take place until the Updated Noise Management Plan is agreed by the council.
"Officers will be writing to Dovenby and Bridekirk Parish Council offering to host a meeting in the parish in due course to listen to any comments and answer queries where possible."