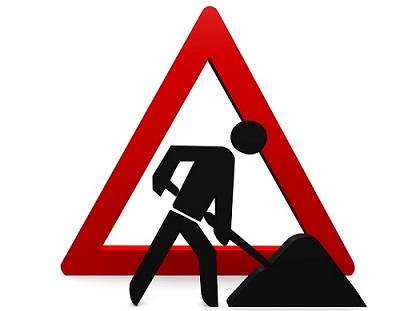 A £2.5 million upgrade of the safety barrier along the M6 between Penrith and Carlisle in Cumbria will be provided in the new year.
Work to replace the barrier in the central reservation with the latest type of steel system will start on Monday 6 January and last for around 13 weeks.
The project, near Southwaite Services between junction 41 and junction 42 of the motorway, will start with two overnight closures of each carriageway on different nights.  There will then be one overnight carriageway closure in each direction each week until the end of March as the barrier installation crews work their way along a seven-mile section of the route.
Carriageway repairs will also be taking place alongside routine maintenance such as litter clearance.
Highways England senior project manager Paul Clark said: "The current barrier, which was installed in the early 1990s, is at the end of its serviceable life so we're replacing it with the very latest steel barrier system which will ensure drivers can continue to enjoy safe and smooth journeys along this section of the M6.
"While we're replacing the barriers we'll be doing as much other work as possible to save closing lanes again in the near future and minimise inconvenience to motorway users."
For safety purposes, narrow lanes and a reduced speed limit of 50mph will be in place throughout the work. The weekly overnight closures will operate with a signed diversion using the parallel A6.
The northbound carriageway will be closed between 10pm and 5am on Monday and Tuesday 6 and 7 January and then every Tuesday night onwards. The southbound carriageway will be closed between 10pm and 5am on Wednesday and Thursday 8 and 9 January and every Wednesday night onwards.
The existing safety barrier is a fully-tensioned hollow steel box system supported on posts.  It is being replaced by an un-tensioned corrugated steel barrier system supported on z posts which requires less maintenance visits and associated lane closures – saving on costs and on inconvenience to motorway users.