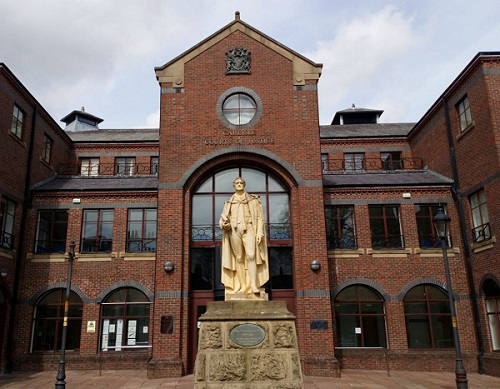 A PENRITH man has been found not guilty of the alleged possession of heroin with intent to supply which he had strenuously denied.
Michael John Torrance, 35, was charged after almost an ounce of the class A substance was found by police in a drawer during a search of his bedsit in January, 2018.
Torrance went on trial this week at Carlisle Crown Court, where he gave evidence and told a jury the heroin for there only for him to take, he having earlier bought an ounce in the city for £650.
Asked whether he had any intention of passing on or selling the heroin to anyone else, Torrance replied: "None whatsoever. None at all." Torrance insisted: "I have not supplied anybody."
He also stated that around £2,000 cash he was found carrying when police arrested him in Carlisle city centre before searching his home was part of a wages lump sum from two separate spells of labouring work in Spain during 2017 while he was trying to kick a heroin addiction.
After hearing all evidence in the case, a jury this afternoon (WED) found Torrance, of Norfolk Road, Penrith, not guilty, unanimously, of the alleged heroin possession with intent to supply charge.
He was however sentenced for simple cannabis possession. A small quantity of the class B drug had also been found by police during the bedsit search.
Recorder Eric Lamb ordered Torrance to pay a £140 fine for that offence, plus a £30 victim surcharge.