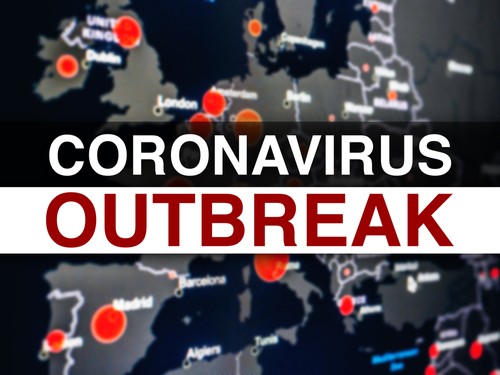 Businesses in Cockermouth are coming up with creative ways to keep their customers as increasing numbers of people are forced to self-isolate during the coronavirus pandemic.
Cockermouth & District Chamber of Trade has set up a page on its website, www.cockermouthonline.co.uk, to promote those who are offering takeaways or home deliveries at this difficult time.
And it's not just about food and drink – there are specialist shops on there too – and a social media campaign is being planned to help people cope with the frustrations of home isolation.
The organisation has also joined forces with CERG, Cockermouth Emergency Response Group, to bring together businesses which can offer over-the-phone payments in advance of home deliveries.
Andrew Marshall, chairman of Cockermouth & District Chamber of Trade, said: "As we are all aware, the coronavirus situation is getting very serious. Cockermouth Emergency Response Group (CERG) has come up with an idea to try to help local people who don't want to venture out to shop – and also hopefully give local traders a bit of business.
"CERG is offering a free home delivery to anybody with a CA13 postcode from any Cockermouth business which would like to take orders and payment direct from customers. Of course, food and household products are included, but so are other goods – we all still want to send birthday cards or gifts, or need clothes and shoes.
"The idea is that we will promote businesses via the Cockermouth Town and Cockermouth Chamber of Trade Facebook sites, as well as the Chamber's www.cockermouthonline.co.uk website, showing businesses that are offering a home delivery.
"The customer then contacts the shop direct so they can take the order plus full payment. Businesses can then contact CERG and their volunteers will pick up and deliver the goods free of charge."
Any CA13 businesses which want to get involved can email [email protected] with their business name plus a contact number that can be shared with the public.