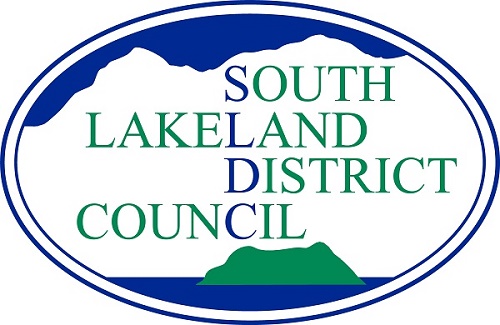 Businesses impacted by the Coronavirus outbreak can now apply to South Lakeland District Council (SLDC) to access government support grants.
The council has set up the application process and is inviting businesses to complete an online form.
The funding from government is expected to arrive today (Friday) and SLDC is aiming to turn around the first applications and begin distributing payments from Monday (30 March).
Councillor Robin Ashcroft, SLDC portfolio holder for Economy, Culture and Leisure, said: "We have been doing everything we can to set up this scheme as quickly as possible, so that we can start to distribute the £10k and £25k grants to the businesses that we know really need support at this time.
"We are asking businesses that believe they qualify for a Small Business or Retail, Hospitality and Leisure grant to go online to check their eligibility and to apply.
"As soon as we receive the funding from central government, which we believe will arrive today, we will complete the process and the first payments can be made directly into the bank accounts of eligible businesses from Monday.
"We will also increase our payment runs if necessary to ensure that the money gets out to businesses as quickly as possible.''
Businesses that fall under one of the following categories and believe they are eligible for the funding are being invited to complete the form:
Small business rate relief recipient
Rural rate relief recipient
Expanded retail discount scheme recipient
Please note that completing this form does not mean a business is eligible for the grants available, but it will allow the council to check details against its rating list and make a determination of eligibility against the criteria laid out by government.
Those eligible should receive the payment within seven working days from receipt of a valid application.
Any businesses that apply but are not eligible will be sent an email setting out why they do not meet the criteria set out by government and will be signposted to other support they may be eligible for.
The application form can be accessed here: www.southlakeland.gov.uk/Covid-19BusinessGrants
IMPORTANT NOTE: The grant schemes are separate to the business rates relief schemes also announced by government.
These reliefs apply to eligible retail, leisure and hospitality businesses (including those that have closed temporarily due to the Government advice on Coronavirus) and 100 per cent rate relief is available for a period of 12 months.
SLDC will apply this relief automatically to business rates bills for 2020/21 and businesses do not need to apply for this. New bills with applied relief will be reissued in the coming weeks. SLDC has also taken the decision not to collect business rates direct debits in April to allow the new reliefs to be applied before any payments are due.