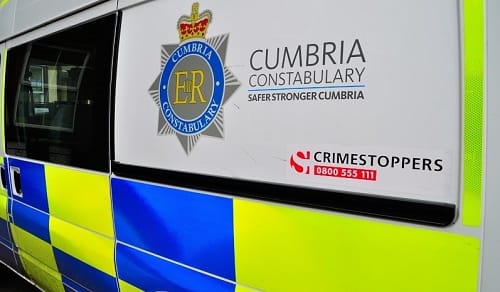 Police are appealing for witnesses after nineteen sheep and lambs have been taken from a field forming part of Lord Inglewood's Estate at Hutton-in-the-Forest.
Five ewes and fourteen lambs were removed from the field sometime between 17th to 25th April 2020.
Due to the nature of the thefts this has left a number of lambs without mothers and concern for the stolen lambs due to their age.
Anyone with information is asked to call PC 1375 on 101 or call Crimestoppers anonymously on 0800 555 111.