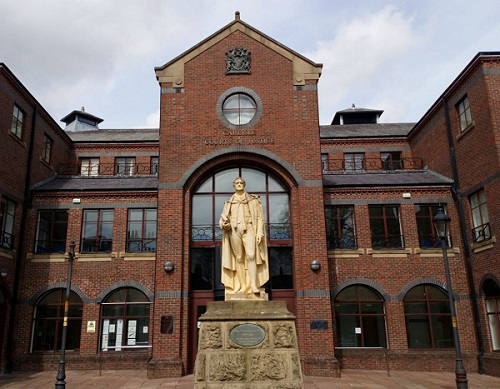 A WEST Cumbria man has been jailed for making a stab threat as he committed a fourth knife crime in as many years.
Repeat blade offender Stuart Anthony Barrow came to the attention of police who received a call on March 1.
They learned there was a man outside in Maryport with a knife saying he was looking to stab somebody. That threat had been made over the phone.
Officers attended and arrested 33-year-old Barrow, who was found to have illegal possession of a lock knife.
Carlisle Crown Court heard submissions from Barrow's barrister, who spoke of an "attention seeking, time-wasting" incident which was "perhaps a cry for help". There was no suggestion Barrow, who went on to admit illegal possession of a bladed article, would use the weapon, he insisted.
Judge Nicholas Barker noted Barrow, of Bankside, Distington, had been dealt with by courts for similar offences on three separate previous occasions – in 2017, 2018 and 2019.
Imposing a seven-month prison sentence, the judge told him: "Really you were making a fuss to try and get assistance." But he concluded: "You deliberately armed yourself with that knife."