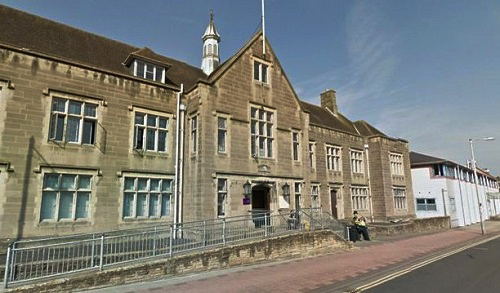 A Workington woman has been banned from the roads after driving with a controlled drug in her system.
Miss Abigail McGuirk, 26, was driving a Vauxhall Corsa car along Thirlmere Avenue in Workington on November 3 of last year.
Diane Jackson prosecuting told District Judge Gerald Chalk how police received reports the driver of the car had taken drugs, when the car was stopped McGuirk failed a roadside "drug swipe test" and was arrested, at the police station she undertook a blood test with a reading of 13ug/L of cocaine in her blood, the legal limit is 10.
McGuirk of Thirlmere Avenue, Workington did not attend the hearing, the case was heard over a video-link between Carlisle's Rickergate Magistrates Court and her lawyer Mike Woolaghan's office, a plea of guilty was entered by her lawyer on her behalf.
The Judge was told by her lawyer she had self referred herself to a drug help agency, she has had mental health issues in the past, but is trying to get her life back together, she is a freelance hairdresser, so is not working at the moment.
The judge imposed a driving disqualification of 14-months, with a fine of £120, court costs of £85 and a victims surcharge of £32.