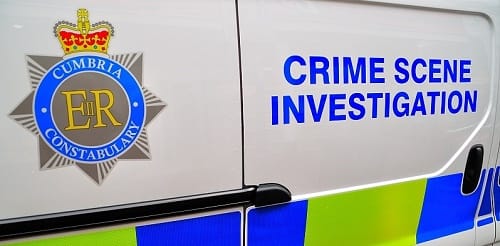 Police are investigating a burglary that happened at a house on Milbourne Street, Carlisle, during the night between 10th and 11th June 2020.
Those involved have entered the property via an insecure door and electronic items to the value of £560 have been taken.
A Cumbria Police spokesman said: "The community are reminded to be extra vigilant when it comes to home security.
"The investigating officer is appealing for anyone who may have seen or heard something during the night in question."
Anyone with information should call PC 2531 on 101, email [email protected] or Crimestoppers anonymously on 0800 555 111 quoting log 20 of 11th June 2020.